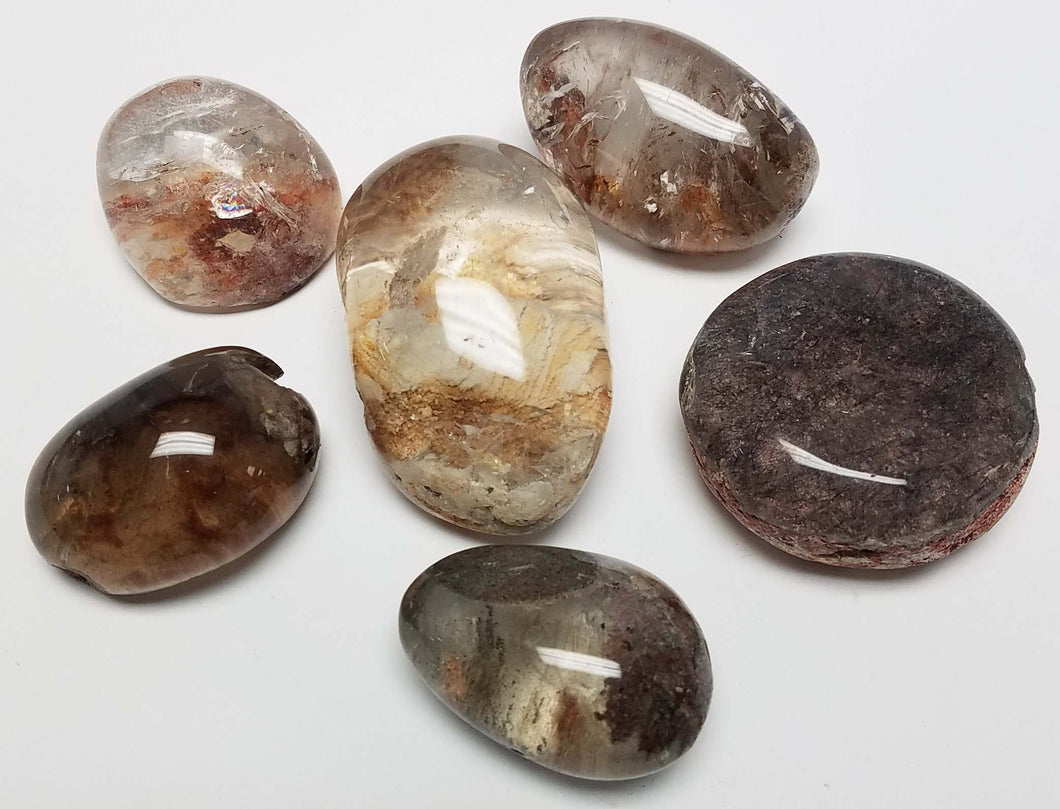 Dream Stone
Regular price $19.00 Sale
Each of these stones are cut from a natural crystal which carries inside it a variety of different minerals. Having a highly polished, domed lens to bring out the natural beauty of the tiny mineral inclusions within.
-Judy Hall's Crystal Bible
Price is per stone. Made by the earth, so each piece is different. About 1.25"