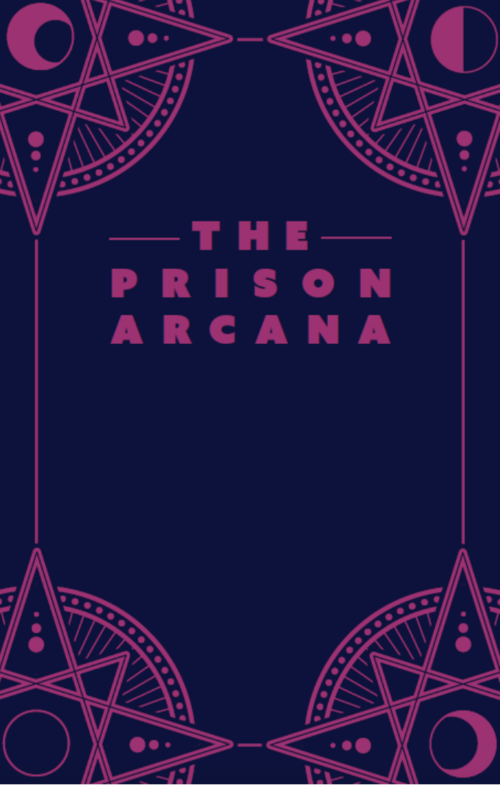 The Prison Arcana Zine: Digital Download
Regular price $15.00 Sale
The Prison Arcana Tarot Zine offers an interpretation of the Major Arcana cards of the tarot, through the lens of c.l. young, an incarcerated queer, Black, witch. The zine was created through the collaboration of c.l. young and his outside pen pal, inspired by their shared interest in tarot as a tool for healing. The zine also includes: insight into the relationship between magic and abolition work; beautiful original paintings from Jamie Diaz, an incarcerated transgender woman; questions for reflection; and resources for more information about prison abolition work, tarot, and more.
All proceeds go to c.I. young and Jamie Diaz.
*DIGITAL DOWNLOAD // EZINE ONLY
E-zine design created by Gabriel Joffe. 
Edited by Raechel Anne Jolie.
For more info on supporting LGBTQ folks who are incarcerated connect with our friends at Black & Pink and ABO Comix.