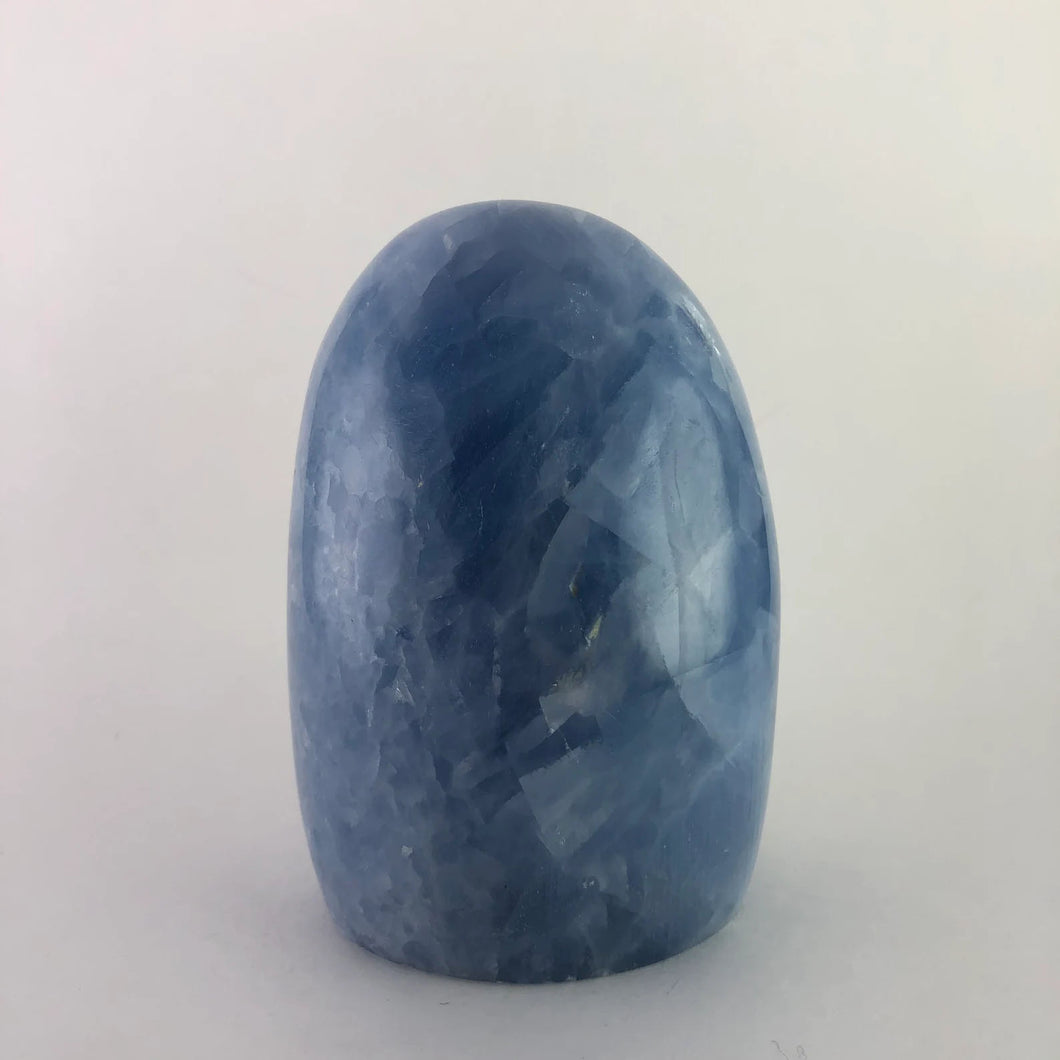 Blue Calcite Free Form
Regular price $27.00 Sale
"Blue Calcite is a gentle stone for recuperation and relaxation. Gently soothing the nerves and lifting anxieties, it releases negative emotions. It aids clear communication, especially where there is dissent. Blue Calcite can absorb energy, filter it, and return it to benefit the sender."
-Judy Hall's Crystal Bible
Price is per stone. Made by the earth, so each piece is different.
Zodiac Sign: Cancer
Planet: Venus