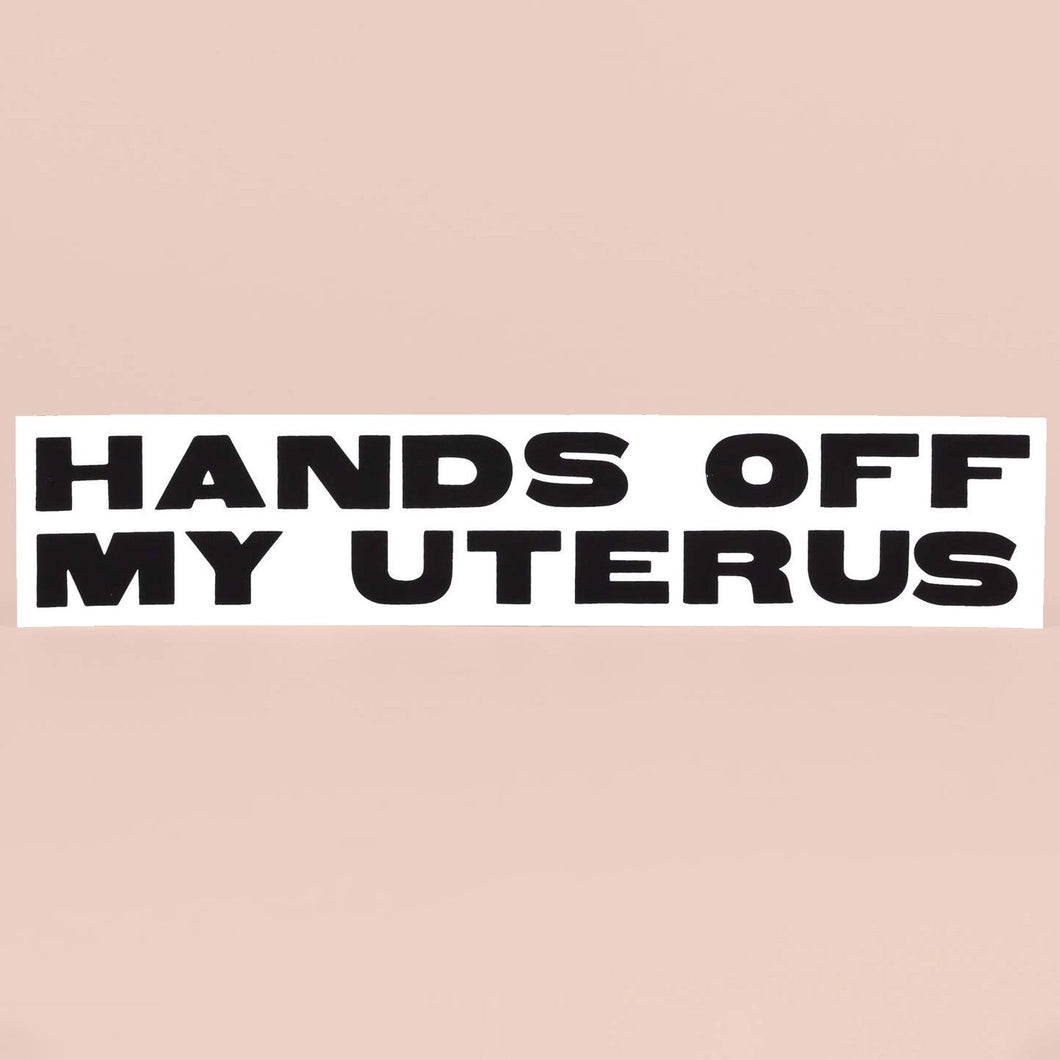 Hands Off My Uterus Sticker
Nicole Lavelle lives and works in the San Francisco Bay Area, on the unceded ancestral and contemporary lands of the Coast Miwok and Bay Miwok peoples. Her work engages people, place, language, and landscape.
She makes art with her community and works as a visual designer for artists, musicians, bookstores, researchers, strategists, and technology corporations. She publishes an arts and culture magazine called OYSTERS and she works for her local paper.
Nicole founded and co-organized PLACE TALKS at the Prelinger Library. She was a Graduate Fellow and Affiliate Artist at the Headlands Center for the Arts, and an instructor of design and research at Portland State University.